Audition Workshop and Tipsheet
ESYO's audition workshop was a big success, thanks to our courageous volunteers who prepared mock auditions – they did a great job! Many thanks to Yvonne Hsueh and Chris Noel for helping the students feel comfortable and supported, while giving those in the audience a much better idea of how the process works. Yvonne created ESYO AUDITION TIPS and ADVICE 2019 to encourage students and help make auditions as successful as possible. Please share with anyone who might be thinking of trying out for one of our orchestras – it's such an amazing experience!
More audition workshop photos HERE.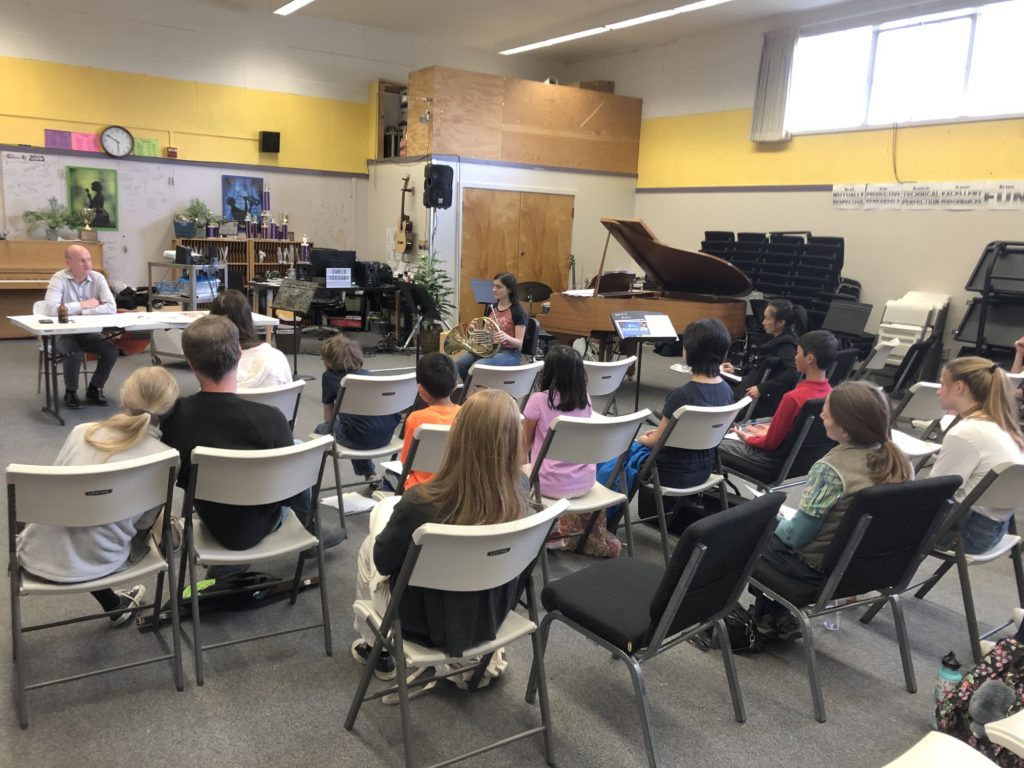 Download this poster and spread the word!