Thank you to the 125 students who signed up to audition for ESYO's 89th Season! Placements for the 2022-23 Season for those who auditioned in June have been assigned. Please check your email for the page and password.
Auditions for those who were unavailable in the spring will be held Sept. 8th from 3-8pm. Exact time and location TBD. We have several openings for horns, trumpets, trombones, tuba, and percussion in both Junior Orchestra and Youth Symphony, as well as strings and winds. Please read all of the information on the Auditions Process page. Questions? email office@esyorchestras.org  Registration information for String Academy 1 and 2 will be posted in late August/early September. See the program pages!
Spring Concert Videos available – Click below!
YOUTH SYMPHONY
JUNIOR ORCHESTRA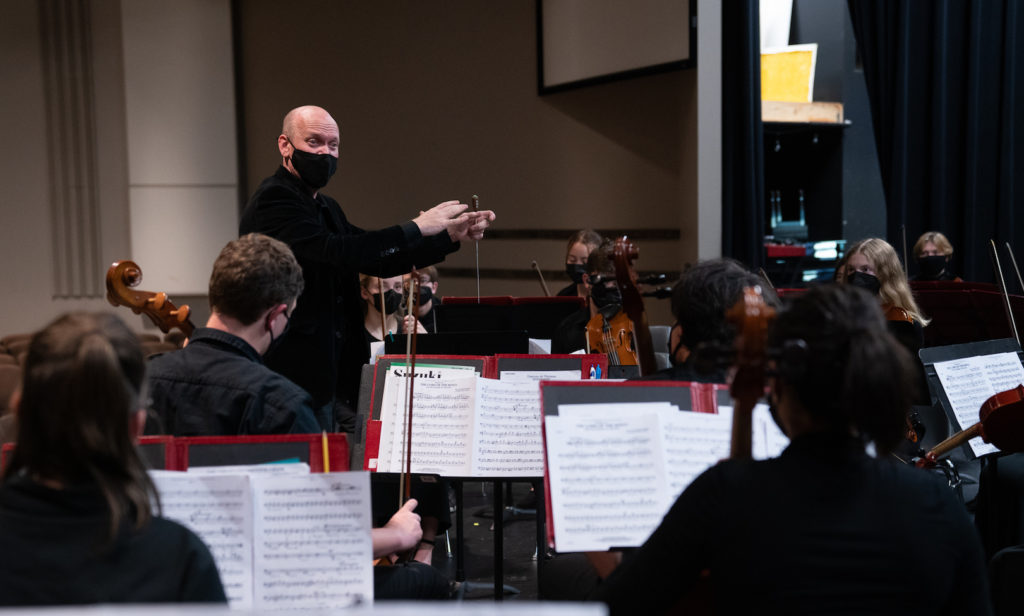 We had a fantastic group of 145 fine youth musicians for our 88th season of making music!
OUR MISSION is to provide opportunities for youth to
experience, appreciate, and perform orchestral music.
Founded in 1934, the Eugene-Springfield Youth Orchestras (ESYO) is one of the oldest non-profit organizations in the area. We offer high quality instruction from beginning classes through advanced orchestras. Our need-based scholarships help with program fees and/or private lessons to any family that needs them. Collaborating with area schools and arts organizations, ESYO continues to enrich and encourage young musicians while helping to grow the culture of music education in our community. ESYO is committed to equity, diversity, and inclusion, and to providing a welcoming, safe community for young musicians of all backgrounds, cultures, identities, and abilities.
We are monitoring the Covid-19 situation in Lane County closely and taking appropriate steps to keep our students, our patrons, and our staff as safe as possible. We will continue to follow the state and local guidelines as they are updated.
ESYO is hiring – click here to learn more!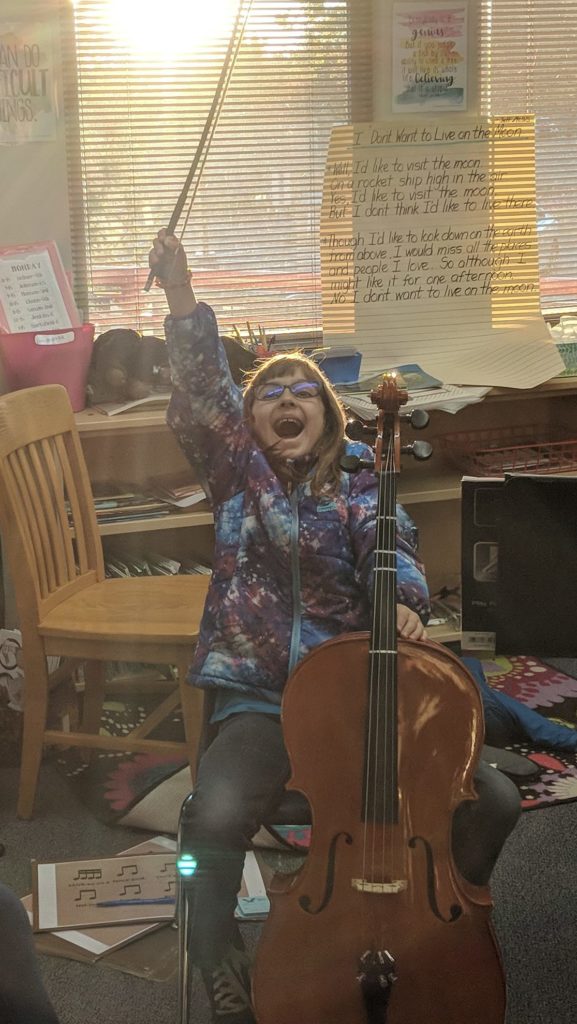 ESYO E-NEWSLETTERS – Click on one of our past monthly newsletters and SUBSCRIBE to get the inside info about ESYO and upcoming events!