~ Join us for two nights of youth orchestra magic ~
Dec. 6th and 7th
CLICK HERE FOR TICKETS!

OUR MISSION is to provide opportunities for youth to experience, appreciate, and perform orchestral music.
Founded in 1934, Eugene-Springfield Youth Orchestras (ESYO) is one of the oldest youth orchestras in the nation. We offer high quality instruction from beginning classes through advanced orchestras for students throughout Lane County. Our income-based scholarships help with program fees, instrument rentals, and private lessons for any family that needs them. ESYO collaborates with area schools and arts organizations, enriching and encouraging young musicians while helping to grow the culture of music education in our community. ESYO is committed to equity, diversity, and inclusion, and we never turn anyone away for lack of ability to pay. We strive to provide a welcoming, safe community for young musicians of all backgrounds, cultures, identities, and abilities.
Our 89th Season is in Full Swing!
Our top three orchestras – Youth Symphony, Junior Orchestra, Little Symphony – are preparing for the first concerts of the season, Dec. 6th and 7th! Locations are still being determined but mark your calendars for two evenings of youth orchestra magic.
Meanwhile, String Academy 2 is giving young musicians their first orchestra experience, and String Academy 1 is providing beginning strings classes before and after school in nine different elementary schools. Click on the program pages above to find out more about our wonderful youth musicians!
COVID Policy: We continue to monitor the Covid-19 situation in Lane County and follow state and local guidelines as they are updated. Currently, our rehearsals and performances will have a mask-optional policy. However, we encourage those who live with, or are themselves vulnerable, to wear a mask.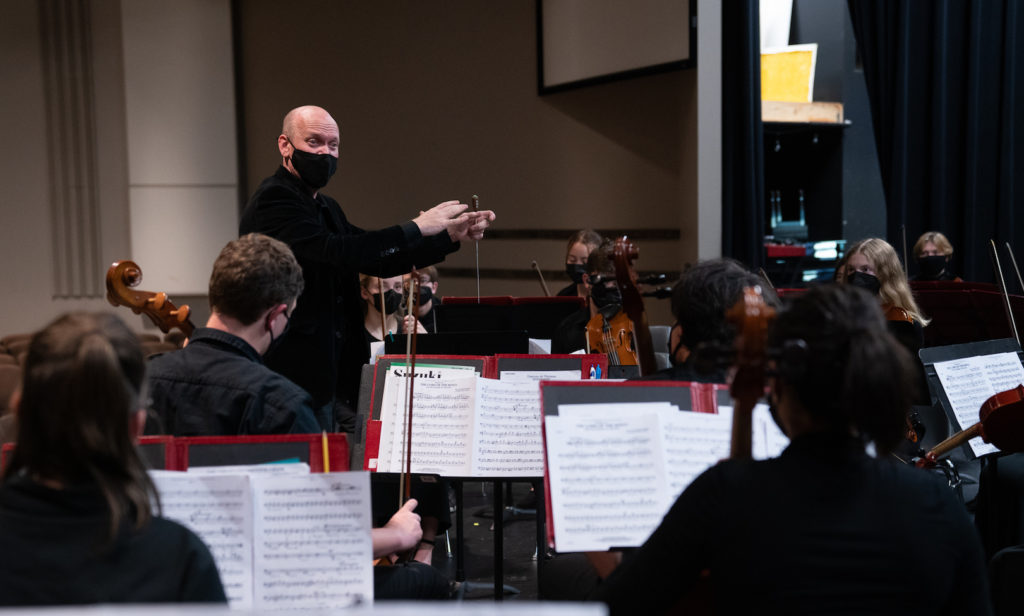 We had a fantastic group of 145 fine youth musicians for our 88th season of making music!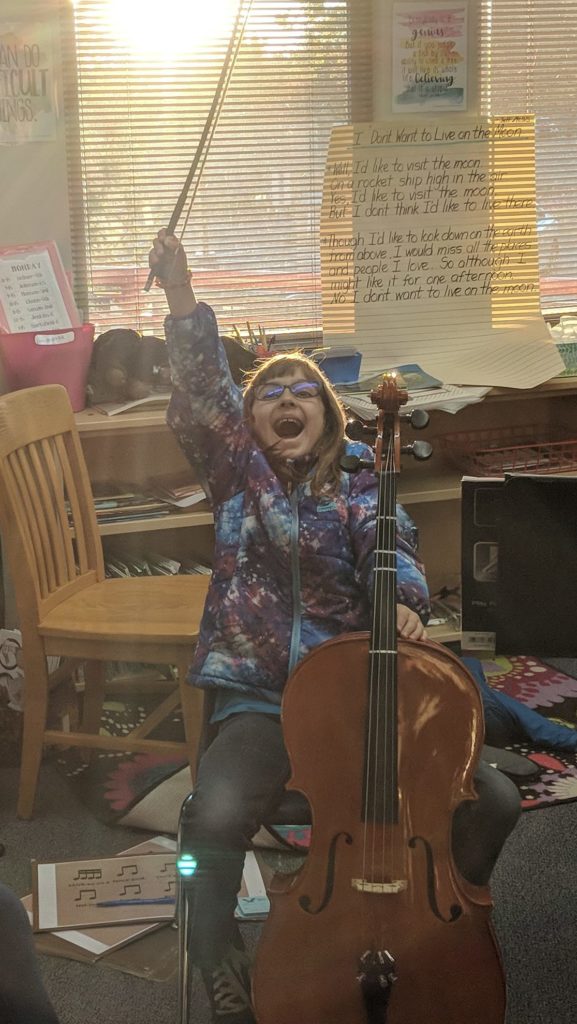 ESYO E-NEWSLETTERS – Click on one of our past monthly newsletters and SUBSCRIBE to get the inside info about ESYO and upcoming events!