---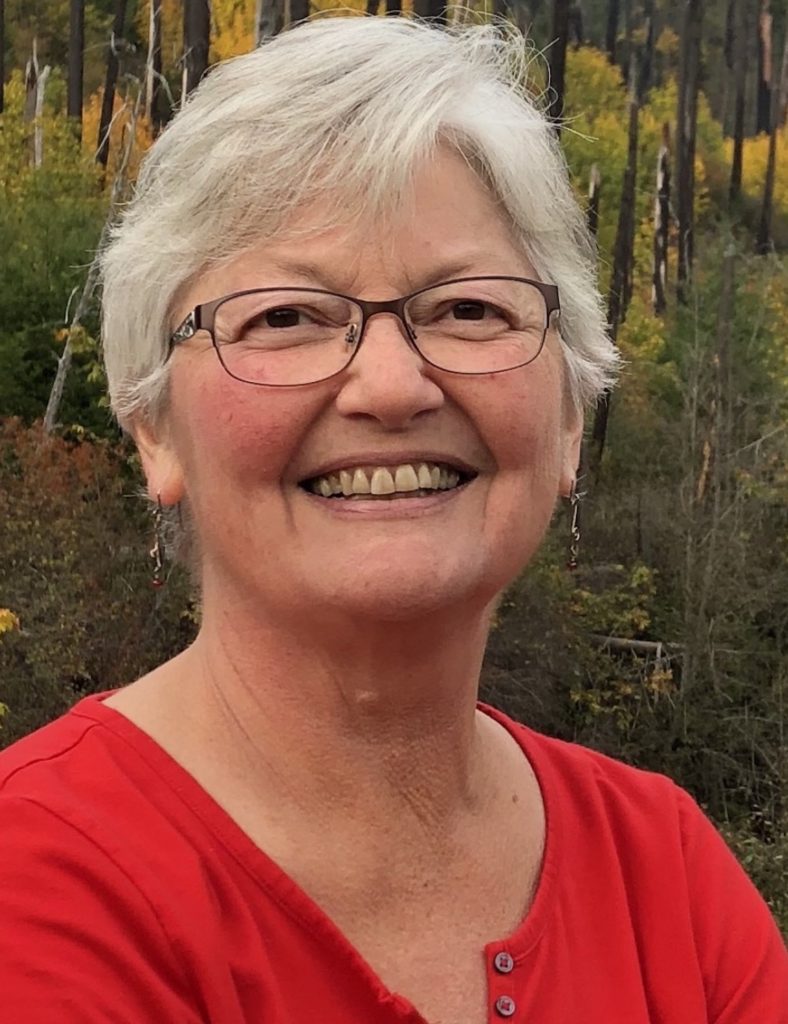 Holly Spencer
Executive Director
Holly brings 25 years of nonprofit management experience to ESYO, along with a deeply rooted passion for our mission. Her strong administrative skills and musical background led her to be involved with the organization years ago, including serving on the board while her children were members of ESYO orchestras. Holly studied clarinet performance at the University of Illinois and taught privately for many years. She founded and directed the Cadenza Clarinet Choir for middle and high school students for seven years in Eugene, the place she's called home for over 30 years. Holly is thrilled to be able to contribute to the wonderful arts community in the Eugene-Springfield area. Both of her children benefitted greatly from their music education and participation in ESYO ensembles, and one is now a professional musician. Holly is glad to help other young musicians grow and learn while experiencing the joy of music!
---
Julie Coren
Grant Writer
A native of Nebraska, Julie moved to the Pacific Northwest in 2005. As a child, Julie played the clarinet and saxophone and participated in the Omaha Area Youth Orchestra amongst many other school-related band and chorus programs. Julie graduated from the University of Kansas with a BS in Journalism with an emphasis in Strategic Communications (marketing, advertising, and public relations). While at KU, she interned under the Development Director at the Lawrence Arts Center, which served the Lawrence community by providing arts programs and services to individuals of all ages, races, and backgrounds. In her spare time Julie and her husband, audio engineer Dan Reyhle, like to go to hiking and camping around the Pac NW with their dog, attend concerts, practice yoga, play music and travel.
---
Mary Bell
Administrative and Accounts Coordinator
Mary is a native of Denver, CO and moved to Springfield, OR in September of 2013 to study Marine Biology at the University of Oregon. Her professional background includes office administration, accounting, and customer service. Her musical background includes piano, choir, and musical theater. In her spare time Mary enjoys coaching and playing volleyball, backpacking, camping, crafting, and white water rafting.
---
Lauralie Kallinen
Instrument Coordinator
Lauralie Kallinen earned her Bachelor's of Music in cello performance at Lawrence University and her Master's of Music in cello performance and music education at the University of Oregon. Lauralie has taught string classes in the Eugene Public Schools and the Waldorf School for several years and is a cello teacher for the Suzuki Strings Program. Lauralie also has a large private studio of cello students.