---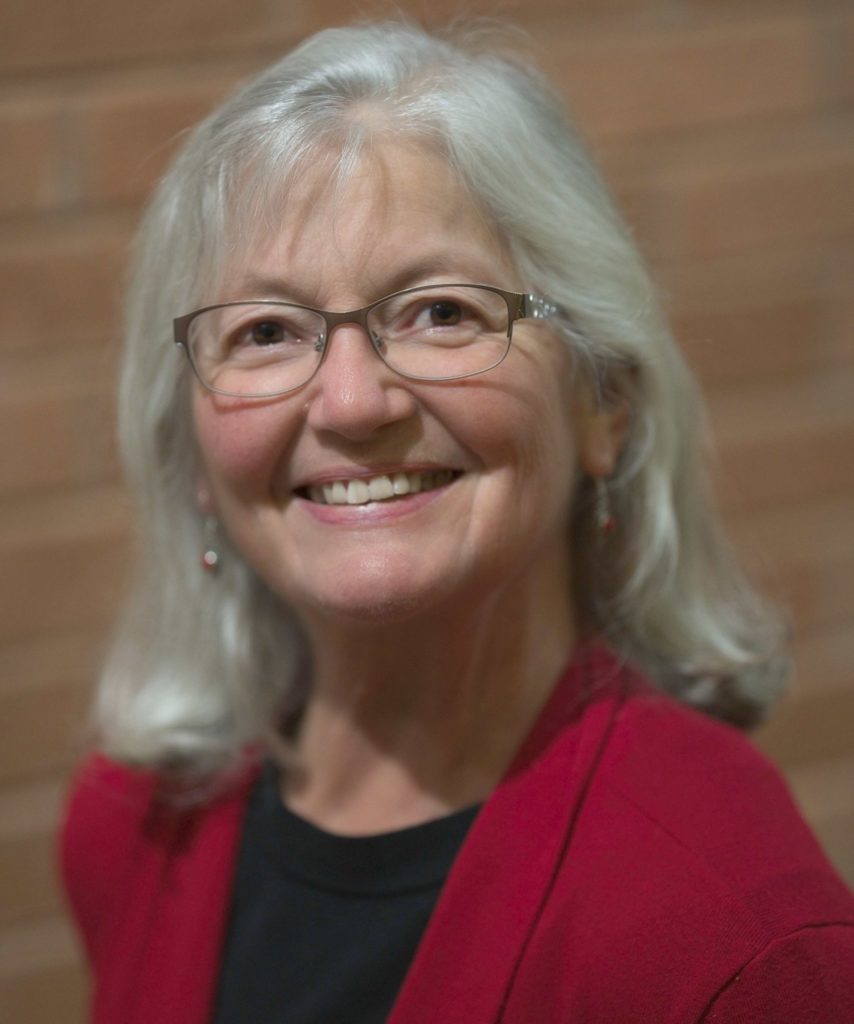 Holly Spencer
Executive Director
Holly brings 25 years of nonprofit management experience to ESYO, along with a deeply rooted passion for our mission. Her strong administrative skills and musical background led her to be involved with the organization years ago, including serving on the board while her children were members of ESYO orchestras. Holly studied clarinet performance at the University of Illinois and taught privately for many years. She founded and directed the Cadenza Clarinet Choir for middle and high school students for seven years in Eugene, the place she's called home for over 30 years. Holly is thrilled to be able to contribute to the wonderful arts community in the Eugene-Springfield area. Both of her children benefitted greatly from their music education and participation in ESYO ensembles, and one is now a professional musician. "It's a wonderful thing to watch children experience the joy of music."
---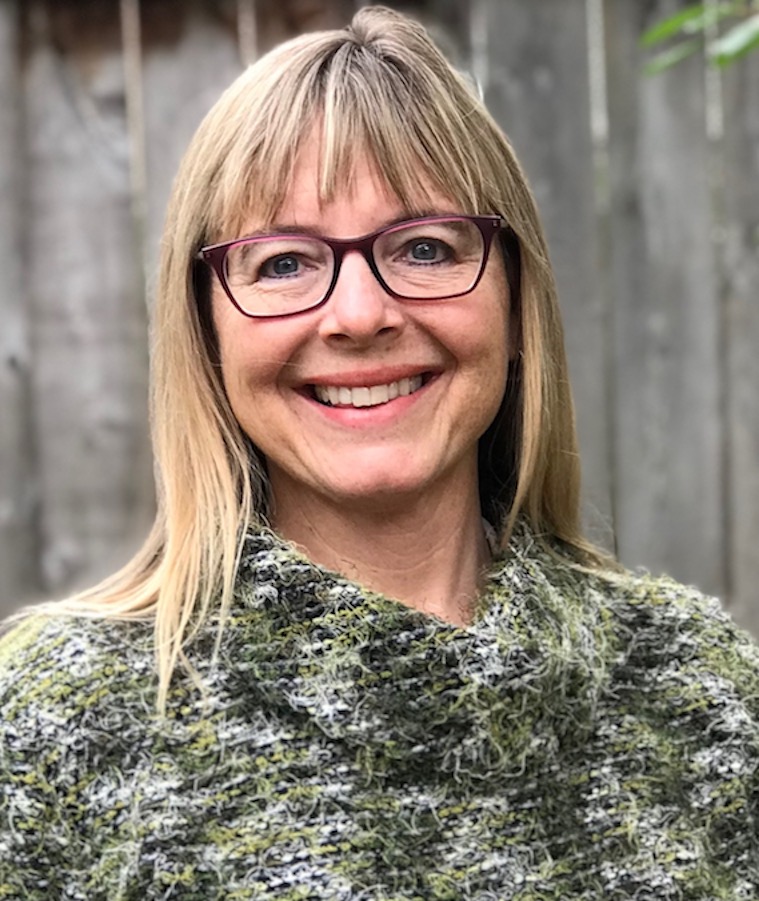 Cynthia Stenger Riplinger
Development Director
We were delighted to welcome our new Development Director, Cynthia Stenger Riplinger, in the Fall of 2021. Cynthia comes with an impressive history of fundraising, program management, donor relations, marketing and event planning. She grew up in a musical family, and is herself a singer. A strong supporter of youth music, her two children studied Suzuki violin and currently play in our orchestras. Cynthia has had successful leadership roles in a variety of nonprofit settings, most recently as the Managing Director of the University of Tasmania Foundation USA. Her knowledge and experience will be very valuable to ESYO's development and outreach goals. She also has a strong background in international outreach, community engagement and global communications at the University of Oregon. Added to these many qualifications are her friendly personality, positive energy, and enthusiasm for what we do!
---
Julie Coren
Grant Writer
A native of Nebraska, Julie moved to the Pacific Northwest in 2005. As a child, Julie played the clarinet and saxophone and participated in the Omaha Area Youth Orchestra amongst many other school-related band and chorus programs. Julie graduated from the University of Kansas with a BS in Journalism with an emphasis in Strategic Communications (marketing, advertising, and public relations). While at KU, she interned under the Development Director at the Lawrence Arts Center, which served the Lawrence community by providing arts programs and services to individuals of all ages, races, and backgrounds. In her spare time Julie and her husband, audio engineer Dan Reyhle, like to go to hiking and camping around the Pac NW with their dog, attend concerts, practice yoga, play music and travel.
---
Lauralie Kallinen
Instrument Coordinator
Lauralie Kallinen earned her Bachelor's of Music in cello performance at Lawrence University and her Master of Music in cello performance and music education at the University of Oregon. Lauralie has taught string classes in the Eugene Public Schools and the Waldorf School for several years and is a cello teacher for the Suzuki Strings Program. Lauralie also has a large private studio of cello students.
---
Amanda Givens
Program Assistant
Amanda joined our staff in the fall of 2021. She is a music major at the University of Oregon, majoring in oboe performance. A native of Albany, she benefited from her youth orchestra experience throughout middle and high school. Amanda provides invaluable administrative support as well as direct support for our orchestra programs.